Earth Medicine USA offers full landscape and design services.
Earth Medicine USA offers landscaping services to the Burley, Rupert and Twin Falls Idaho area.
Services we offer:
- Landscape Design
- Softscape, Planting and Sod
- New Irrigation Install
- Excavation and clearing
- Tree trimming
- Flowerbed clean up
- Shrub and tree trimming
- Mulch and Rock application
Our Earth Medicine team can help you design your home oasis by offering 3D Design plans that are customized to your taste and vision. We work closely with all of our customers to ensure that we are capturing their landscape vision for their out space.
Want to stay within budget?Landscaping can be done in stages. When you work with a designer you can itemize all of you wants and SEE the final project.
Once you have your design playbook, you can begin to install it piece by piece as your budget allows you to.
We work on new builds and existing homes and can help you carry out your plan from start to finish.
Email us to book a quote or give as a call!
carmen@earthmedicineeco.com
208-431-8245
NOW TAKING 2023 BOOKINGS
Earth Medicine 3D Design for new landscape projects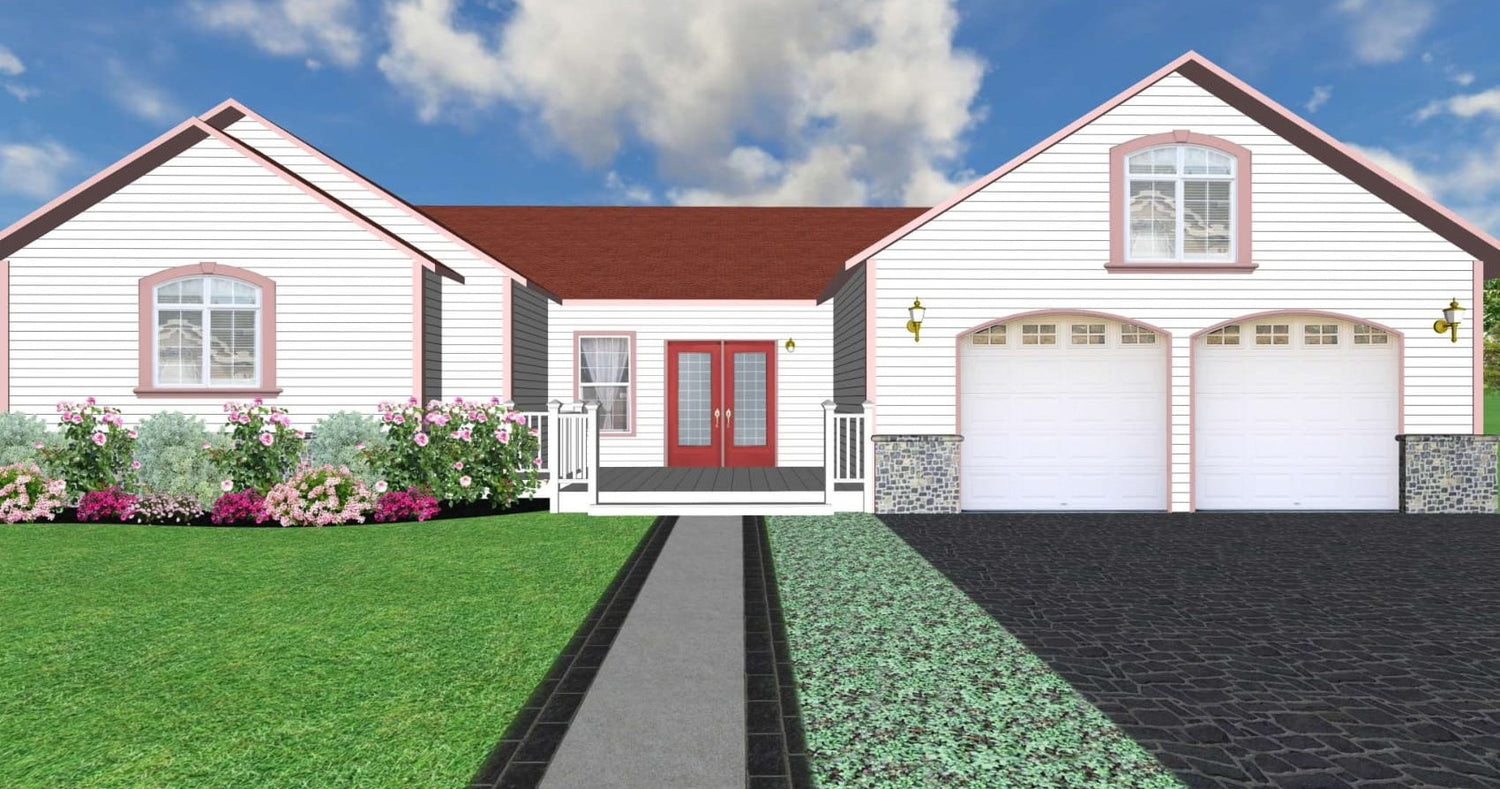 Our team will help assist you in designing an outdoor oasis that fits your style and taste.
With 20 years of growing experiences, we know what grows well in the Southern Idaho and will suggest design options that are easy to maintain.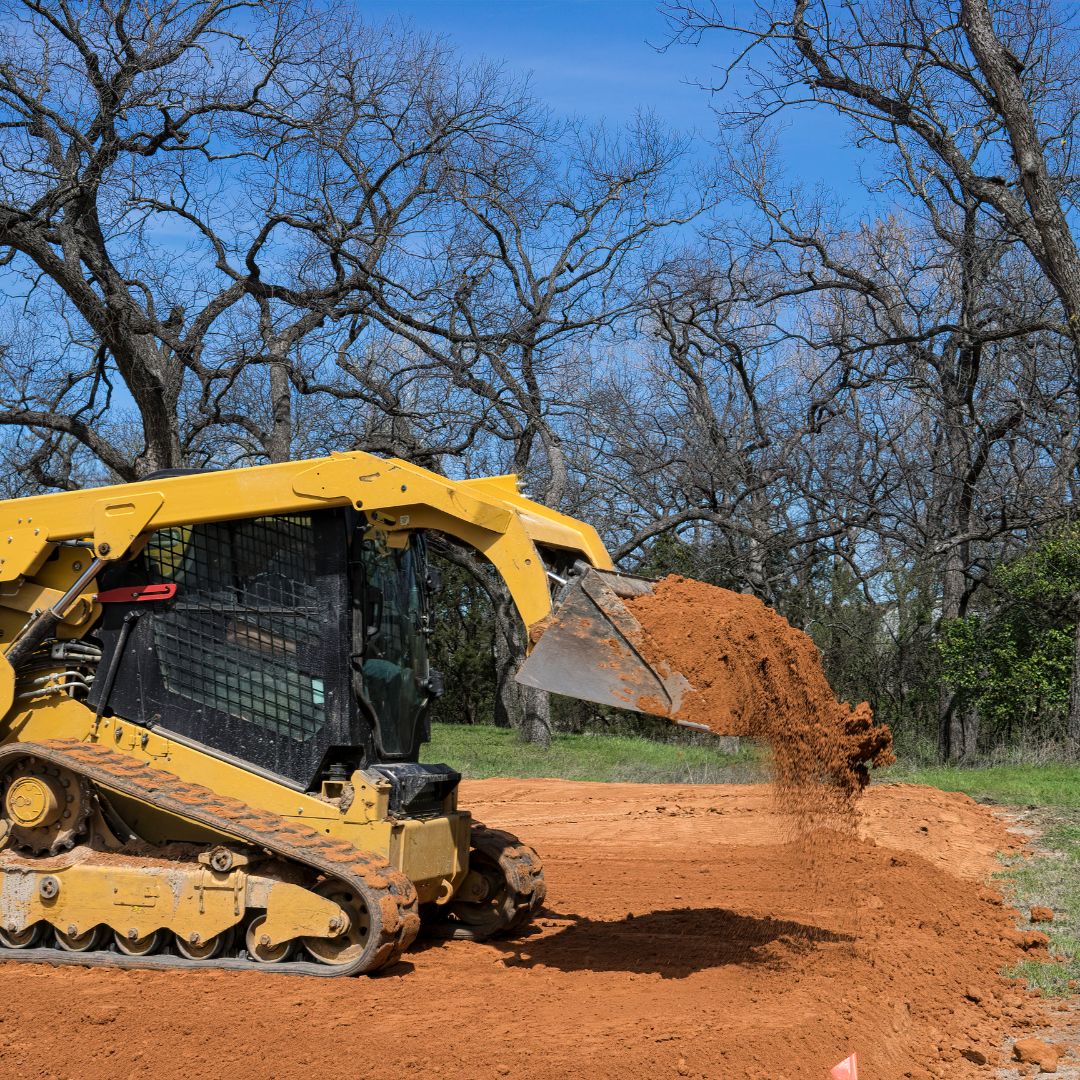 Needing Excavation Work?
Our team has the ability to clean up and prepare your area before you build, or after to get you ready for landscaping.
Book a Quote