Earth Medicine Home Gardens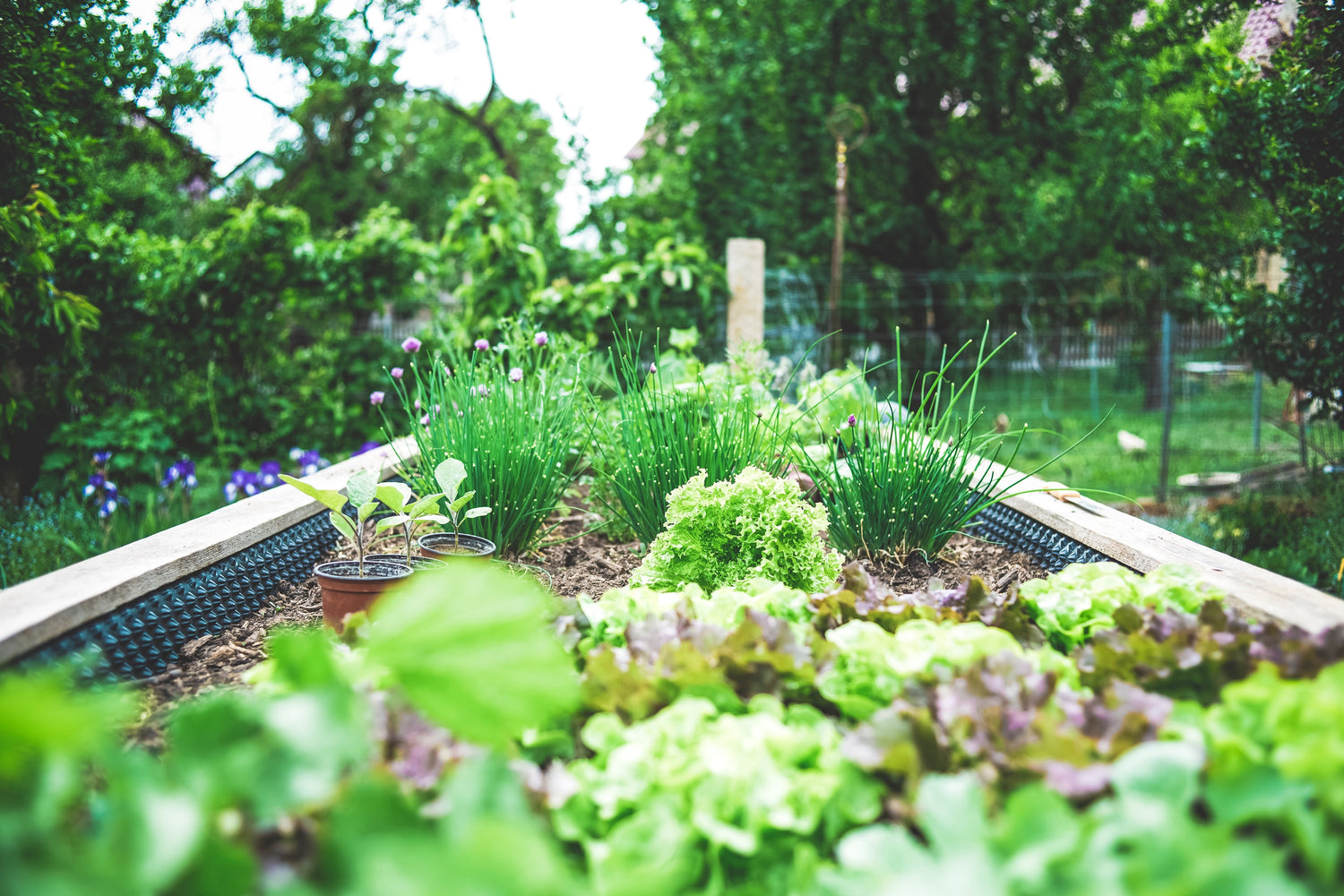 As a Garden Fertilizer for the typical gardener planting in the ground or in raised garden beds:
Mix Earth Medicine directly into vegetable rows while planting your seeds or add just few granular pebbles to your seedlings.
If you are planting in a raised 4x6 garden bed: Add 1/2 cup of product to amend the soil before planting your seeds and seedlings.
A little goes a long way! You don't want to add to much products or you will run the risk of over energizing the delicate root structure.
Once your garden begins to sprout, add a second dose of product buy sprinkling the seedlings before watering.
For optimal results, continue to add small frequent doses of Earth Medicine every 4 weeks to help with root growth and vegetable yield.
Earth Medicine is a perfect top dressing product for your raised garden beds! By adding beneficial microbes to your soil, you will be:
Increasing seed germination
Protecting the plants from disease
Increase your produce yeild
Have better water retention
Grow stronger larger roots

Shop Products
How to use Earth Medicine in your Garden!