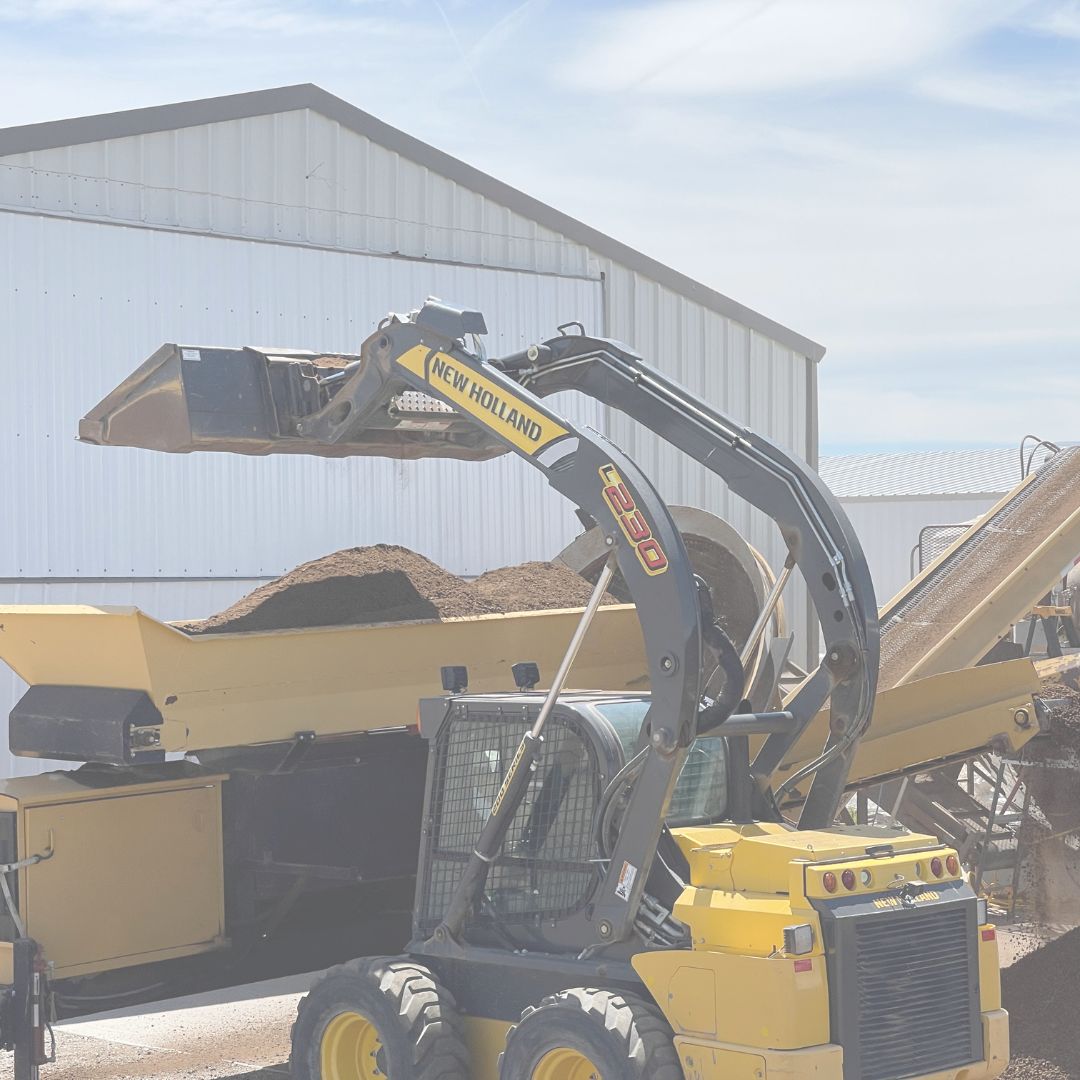 We are a small locally owned company
who focuses on providing our customers with hand crafted shelf stable microbes made from recycled aerobic compost. Each batch is closely monitored to ensure quality and consistency.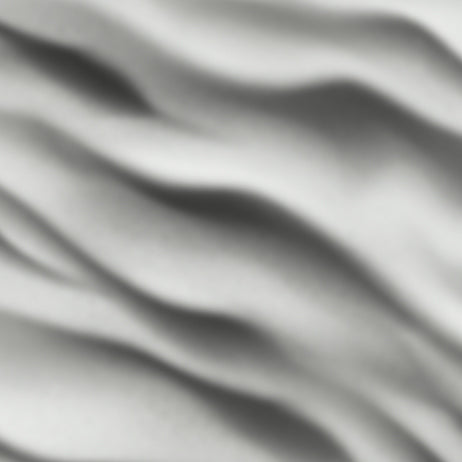 How it began
The creator of Earth Medicine, Dan Prefontaine, began creating organic soil amendments for the local Burley Idaho area in 2017. Him and his team discovered that there was a need to sustainably recycle diary manure as the industry was rapidly growing, creating an excess of manure being produced each year.
This began the journey of experimenting with the production of aerobic compost products and soil health management programs for the local farming community. Prefontaine began producing high quality compost products but continued to experiment with taking the process a step further by creating a product that was concentrated and easier to apply. This persistence resulted in the creation of Earth Medicine Organic Microbial Fertilizer.
Small batch Quality products.
Brining life to your soil.